Committed to
the Health and
Well-being of
All Generations
Thanks to your donations and involvement, the Fondation Hôpital régional Saint-Jérôme is investing in the improvement of health care in our region. Our community of volunteers and donors help us to surpass ourselves every year!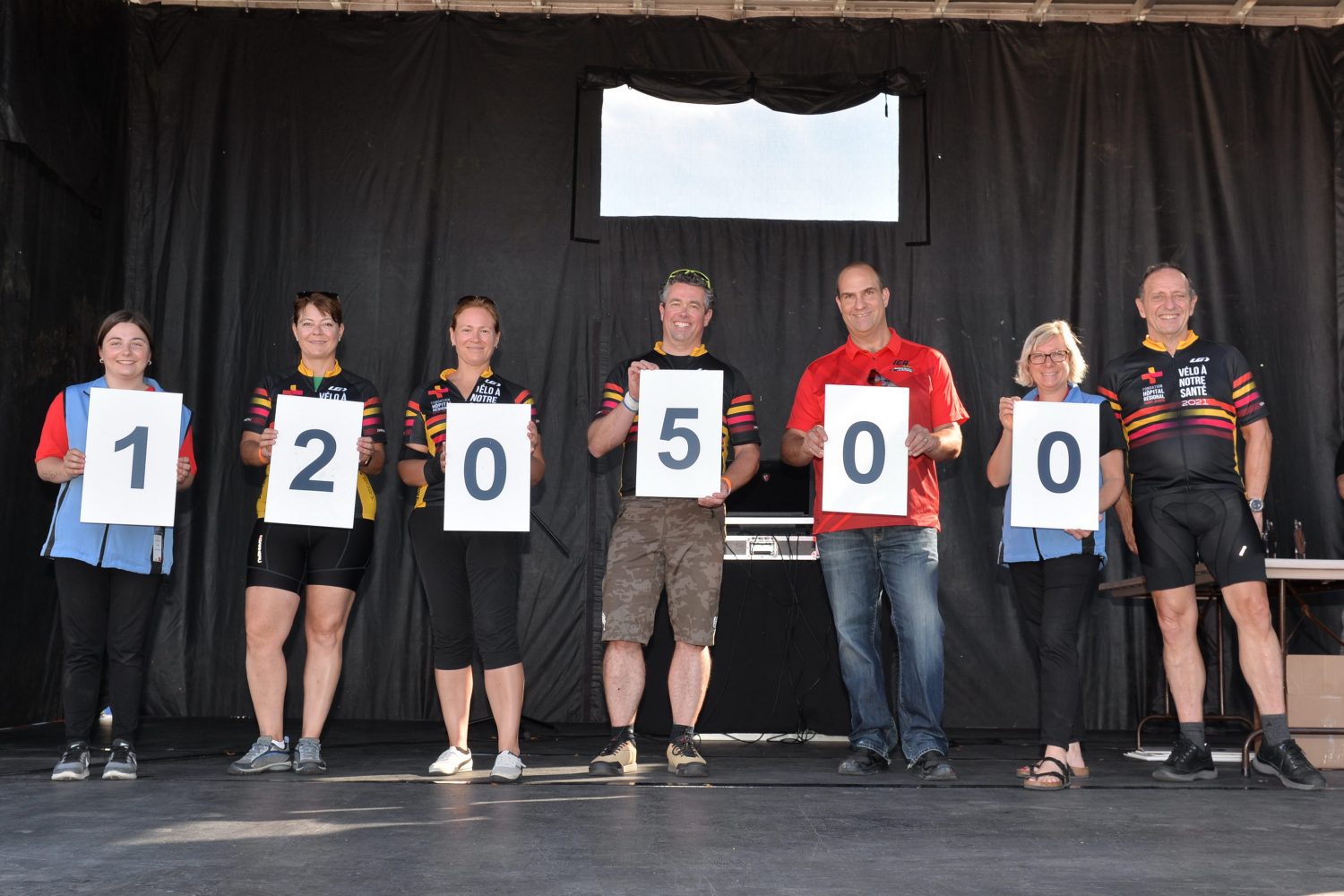 The 22nd edition of Vélo à notre santé took place on September 12th.
Read more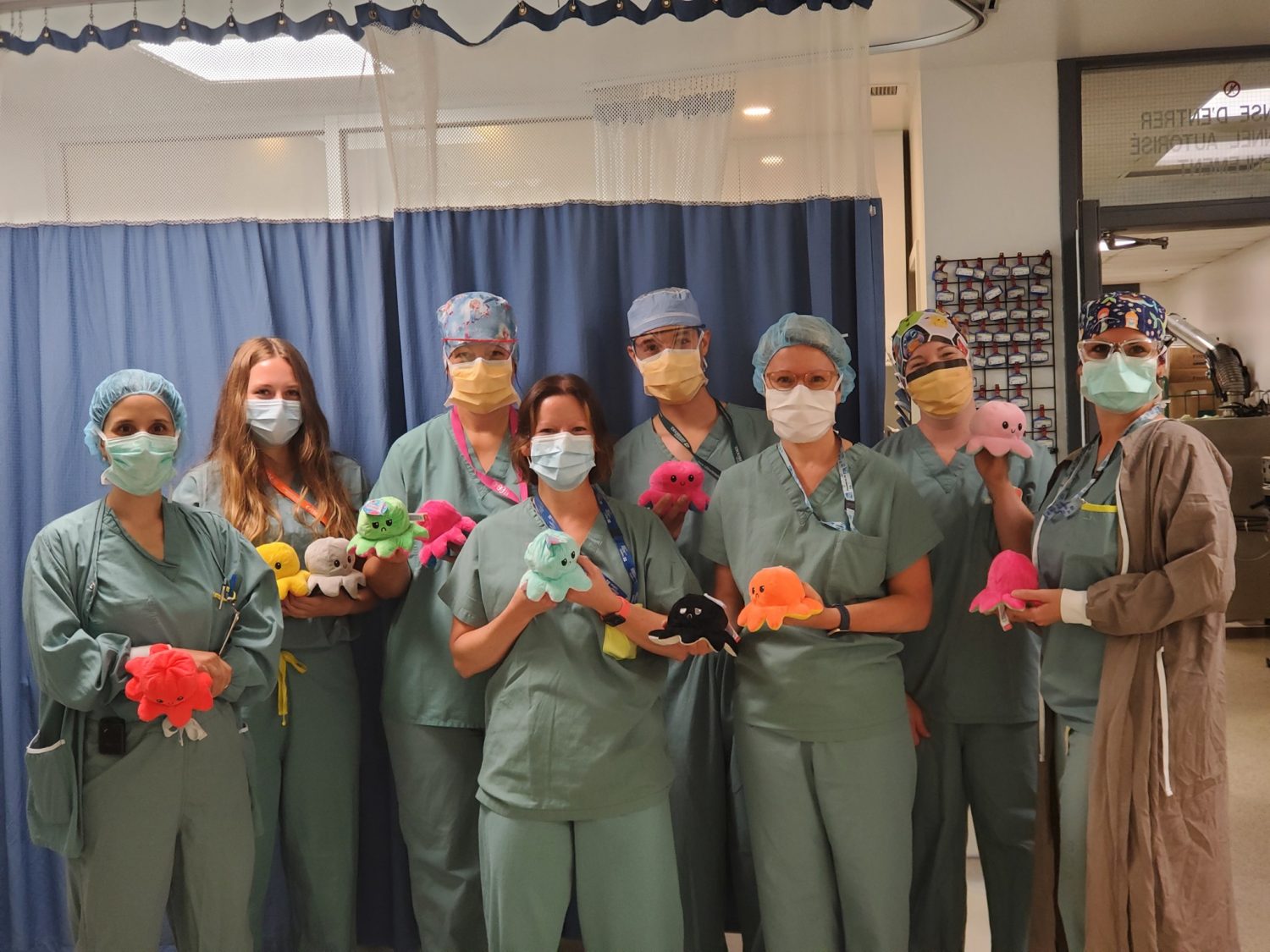 The Saint-Jérôme Hospital Foundation is pleased to announce a new local partnership with
Read more
Freko 3rd Edition – an evening of celebration, gastronomy and eclecticism – POSTPONED (2021)
This year forces us to act differently. But despite the changing situation, our mission
While TCHIN has been taking place for the past 2 years in a majestic
"The arrival of new technology, thanks to the Foundation, can also mean less invasive techniques for patients, shorter hospital stays and faster recovery. For all of these reasons, I take great pride in giving to the Foundation, because I know that I am making a difference on many levels! Everyone can give, as much as they can afford. It is not the amount, but the commitment that creates a sense of solidarity!"
"As President of the Foundation, you may think it was easy for me to take this step and make a planned donation. You might think it was the obvious choice. Well, you should know that it wasn't. Like you, I wasn't familiar with the subject until I had the pleasure of attending a conference to learn more. At this meeting, the entrepreneur in me quickly understood that by choosing to take out a life insurance policy, my investment would be enhanced and therefore profitable for the Foundation. In short, I chose to pay the life insurance policy in 10 years, and at the time of my death, I will not only have given my time and skills to the Foundation, as a member of the Board of Directors for more than 21 years, but I will also have left a legacy that is a reflection of my values."
"You can be sure that absolutely every dollar invested in the Hospital is indeed an investment you are making in your quality of life and that of your children. Every dollar yields tangible and concrete results. I encourage you to give locally for better medicine here in our region!"