Weekly Draws 2020-2021 | 14th Edition
RACJ 430971-1
2 travel credits of $4,000 from Club Voyages Jaro, 3 special prizes of $3,000 and 46 prizes of $500 to be won!
Reserved for employees of the CISSS des Laurentides, OptiLab Saint-Jérôme and DRILLL Saint-Jérôme.
2020-2021 : SOLD OUT
In 2019-2020, employee participation in our draw raised $87,000 to finance the purchase of a breast biopsy machine. The profits from this edition will be used to finance the acquisition of 2 colonoscopes and 1 gastroscope. Thank you to all participants!
Please review the rules for the 2020-2021 draw.
To view the list of last year's winners, click here. To find out the name of the winner live, subscribe to our page on Facebook.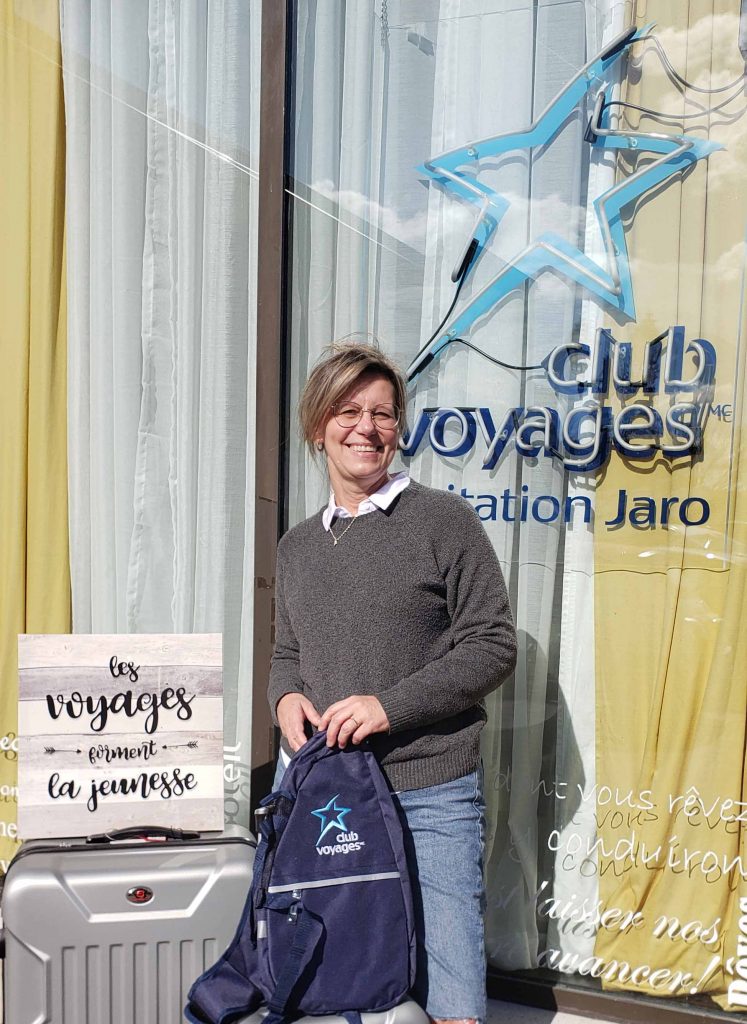 Nancy Pagé, infirmière auxiliaire, urgence, Hôpital régional de Saint-Jérôme.
La gagnante du crédit-voyage de 4000 $, septembre 2020.