A donation for all departements
The current campaign aims to give back to all departments of the Hospital. To help all those who work tirelessly for our health and who strive to offer us warm, quality service and care.
In addition to improving the service provided, we also focus on the experience experienced by the patient and staff.
Thank you for donating for the health of YOUR community!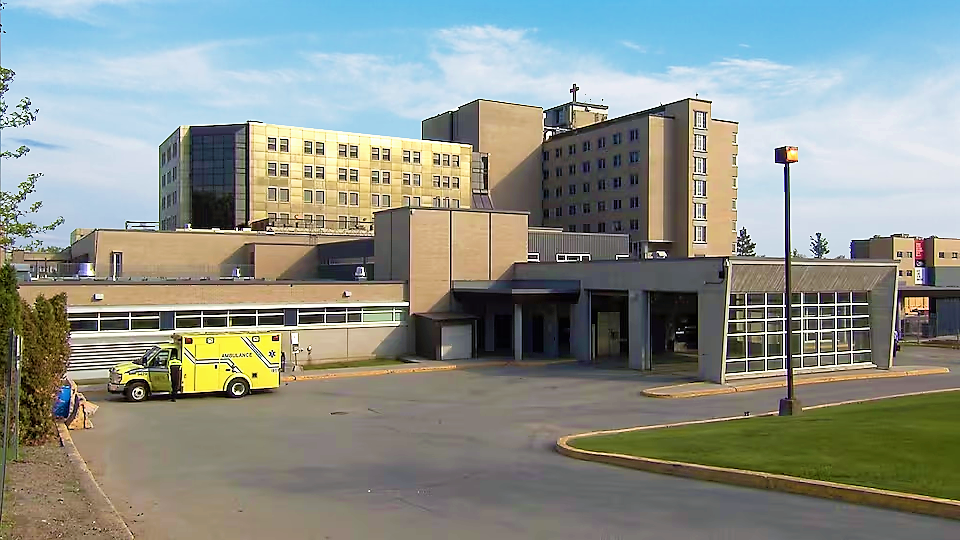 How are the funds allocated?
Each year, at its Annual General Meeting – AGM, the Foundation allocates a sum of money to be invested in numerous projects. Where do applications come from? Who chooses the projects to be developed? How does the Foundation build its campaigns? Here is a diagram that illustrates the process: