Communicate with our team
Fondation Hôpital régional
Saint-Jérôme
290 De Montigny St.
Saint-Jérôme, QC, Canada J7Z 5T3
Telephone: 450-431-8484
Fax: 450-431-8336
Email: fondation.cissslau@ssss.gouv.qc.ca
In person
Pavillon Marie-Berthe Thibault
185 Durand St., Saint-Jérôme
Main entrance (1st street north of the Hospital – same side as the Emergency)
Opening hours
Monday to Thursday: 8 a.m. to 4 p.m.
Friday: 8 a.m. to 1 p.m.
* Note that our team may be working from home. Please contact us via email before coming in person. We thank you for your understanding.
Every day, our skilled and dynamic team strives to find new sources of funding and to maximize our campaigns to ensure the successful achievement of the organization's mission.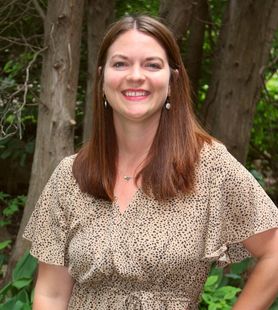 raphaelle.prevost@fondationhrsj.com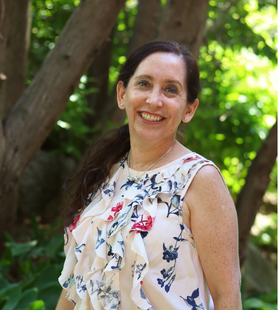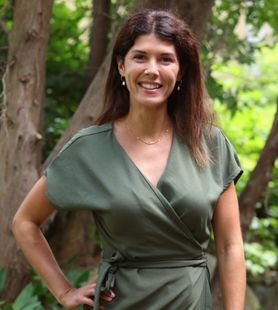 Donations and Partnerships Coordinator
450-431-8484, ext. 2
beatrice.laurier@fondationhrsj.com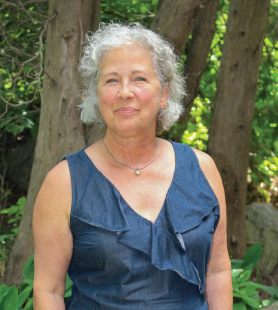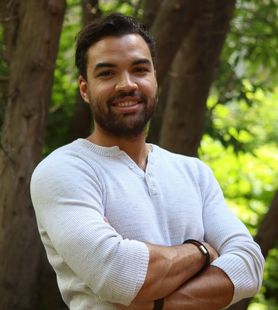 COMMUNICATIONS AND EVENTS COORDINATOR
450-431-8484, ext. 1
emmanuel.marchesseault@fondationhrsj.com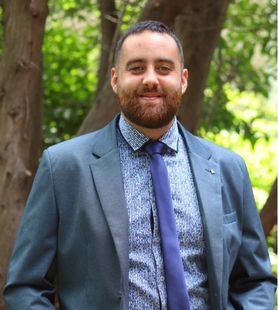 Alexandre Arseneault-Duquet
COMMUNICATIONS AND EVENTS COORDINATOR
450-431-8484, ext. 3
alexandre.arseneault-duquet@fondationhrsj.com